Become a subscriber to Motivation Monday, click here
Motivation Monday: A Lotus Grows In The Mud
Open Your Petals, One by One
---
You can learn a lot from the former 60's 'IT' girl.  At this stage of the game, you're probably ready to move out of all the turmoil, pain and fear in your life.  Am I right?
There is a point in your life that it's time to move on - to open your petals.  Which petals are wide open?  Is it your career? Health? Finances? Relationships? Beliefs? Alignments?
Creating your own business comes with it's ups and downs.  It takes a lot of hours.... sometimes at the expense of your health or relationships.  It puts you to the test every day... pushing buttons and causing you to face your fears and insecurities.
What are some of the foundations you've built in the mud?
Have you loosened up a little to allow your roots to pull out of the mud?
How have you been able to let the light in to open your petals?
Support is always a good way to move forward.  To get out of those 'stuck in the mud' places. Which area of your life are you ready to get unstuck from now?  Have you been putting so much into one area that you've neglected other areas.  It seems like all of a sudden - BAM! - things like extra weight, missed social gatherings and miscommunication with loved ones are more prevalent.
Are you ready to get a grip and find some harmony in your life?  Like the lotus, you will be able to open your petals, one by one, to bring harmony into your life.  Experience life at it's fullest with optimal health, great relationships, making a contribution to your community and watching your business flourish.
Get Out Of The Mud!
What petals are ready to open? Spiritual? Physical? Emotional? Now is the time to be a lotus and begin living the way you've always imagined you could.... healthy, happy, dynamic - living your dream

Know who you are, how you want to live and let your
energy get stronger with that alignment every day
BREAKTHROUGH
Say YES! to Your Life expand into more and have a BIG breakthrough. It takes objectivity to help you with a new perspective. I am phenomenal at offering objectivity with new perspectives - 'connecting the dots.' Join me for your breakthrough session and get another step closer to living life on your terms..... with clarity, confidence and strength.
Sign up below for your Breakthrough Session. Get the 'AHA' or mini breakthrough you need to move forward. If we click, we'll discuss the ways you can move forward with me.

Be A Lotus
Contact me for a Breakthrough Session and a plan to develop
new patterns that align with your life and goals

We value your privacy and would never spam you
What are you ready to let go of?  Leave your comment below - thanks!
Love & Light,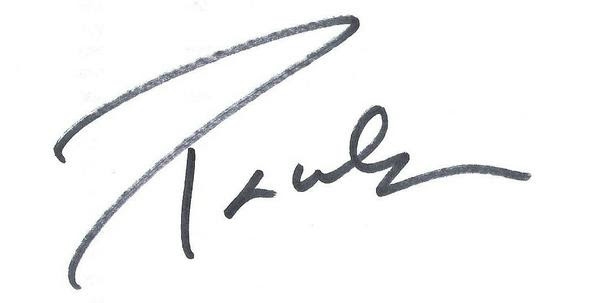 ©Paula D'Andrea. All rights Reserved - June 30, 2014.
---