Become a subscriber to Motivation Monday, click here
---
Motivation Monday: 42, 37, 21
42, 37, 21 - these numbers could be.....
called out by the quarterback in the line of scrimmage
digits for a safe containing a million dollars in diamonds
the age of a 61 year old man's children
What those numbers actually represent is the Red Chair location at Fenway Park. Did you know that Ted Williams hit the longest home run at Fenway? It was 502 feet and made Fenway history June 9, 1946. Eventually it was commemorated in Red and is now a picture favorite for fans.
What is your winning combination for.....
If you don't have a winning combination and you keep striking out, it's time for you to get F.I.T. - enter your info below for a F.I.T. Consultation and a strategy for your Red Chair

Get F.I.T.  Say YES! to Your Life expand into more and have a BIG breakthrough. Know who you are, how you want to live and let your energy get stronger with that alignment every day. It takes objectivity to help you with a new perspective. I am phenomenal at offering objectivity with new perspectives - 'connecting the dots.' Join me for your breakthrough session and get another step closer to living life on your terms..... with clarity, confidence and strength. Sign up below for your F.I.T. Consulation. Get the 'AHA' or mini breakthrough you need to move forward. If we click, we'll discuss the ways you can move forward with me.
Get Your Red Chair
Contact me for a Breakthrough Session and a plan to develop
new patterns that align with your life and goals

We value your privacy and would never spam you
Love & Light,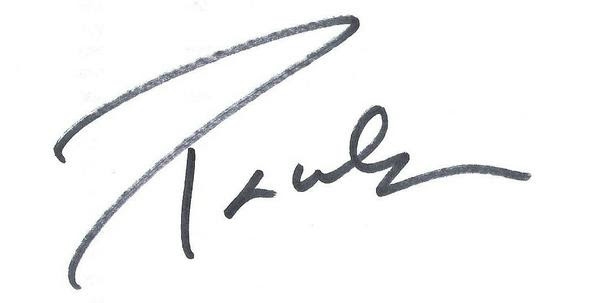 ©Paula D'Andrea. All rights Reserved - September 29, 2014.
---