Become a subscriber to Motivation Monday, click here
Motivation Monday: Do What You Love

---


As you tuck away the summer with your friends & family, eating the last BBQ of the summer, enjoy your time off. Savor the food, scents, bugs, breeze, laughter and the last rays of summer. Let it fulfill you in every way.... to renew, spark and stir.
As you begin your last quarter and enter a new season this week,
What are you ready to dive into
What are you ready to launch
What are you ready to try differently
Are you doing what you love?!


How can you live your life doing more of what you love?
Here are 3 tips for you to strengthen your love for what you do
1. Keep A Gratitude Journal...... every day add at least 5 items to your journal

2. Step Into A Challenge....... find a coach or mentor who can support you in area you haven't ventured into yet
3. Volunteer..... fit time in your schedule to give back somewhere - teen mentoring is awesome!

How is your work entwined with your life?
Share your comment in the section below

BREAKTHROUGH
Say YES! to Your Life expand into more and have a BIG breakthrough. Know who you are, how you want to live and let your energy get stronger with that alignment every day. It takes objectivity to help you with a new perspective. I am phenomenal at offering objectivity with new perspectives - 'connecting the dots.' Join me for your breakthrough session and get another step closer to living life on your terms..... with clarity, confidence and strength.
Sign up below for your Breakthrough Session. Get the 'AHA' or mini breakthrough you need to move forward. If we click, we'll discuss the ways you can move forward with me.

More Energy
Contact me for a Breakthrough Session and a plan to develop
new patterns that align with your life and goals

We value your privacy and would never spam you
Love & Light,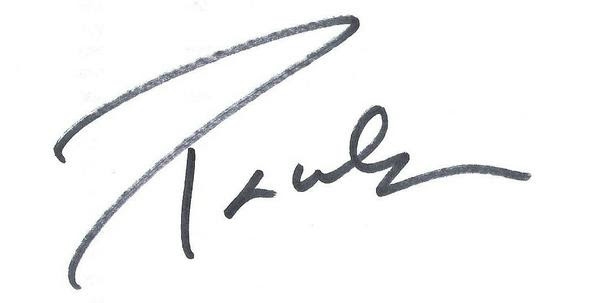 ©Paula D'Andrea. All rights Reserved - September 1, 2014.
---