Become a subscriber to Motivation Monday, click here
Motivation Monday:  Worth It
---
Is anything worth having easy?!
The truth is, you make your own struggles. When you begin anything that's new, from a diet to a new job, along with the excitement of change, there may be just a little bit of resistance. As you begin to get in flow, it does get easier, even when the bumps come up!
Sure you have days of challenge, you just handle it differently because you're more in flow and grounded. You develop a confidence that allows you to excel and stay on course. How do you get that rock solid confidence?
1.  Action - make a plan..... yes, it's that easy!
2.  Consistency - have good follow through so you can stay the course
3.  Support - whether things are running smoothly or getting bumpy, it's good to have accountability & assurance
What is 'Worth It'? Share your comment in the section below

BREAKTHROUGH
Say YES! to Your Life expand into more and have a BIG breakthrough. Know who you are, how you want to live and let your energy get stronger with that alignment every day. It takes objectivity to help you with a new perspective. I am phenomenal at offering objectivity with new perspectives - 'connecting the dots.' Join me for your breakthrough session and get another step closer to living life on your terms..... with clarity, confidence and strength.
Sign up below for your Breakthrough Session. Get the 'AHA' or mini breakthrough you need to move forward. If we click, we'll discuss the ways you can move forward with me.

Worth It
Contact me for a Breakthrough Session and a plan to develop
new patterns that align with your life and goals

We value your privacy and would never spam you
Love & Light,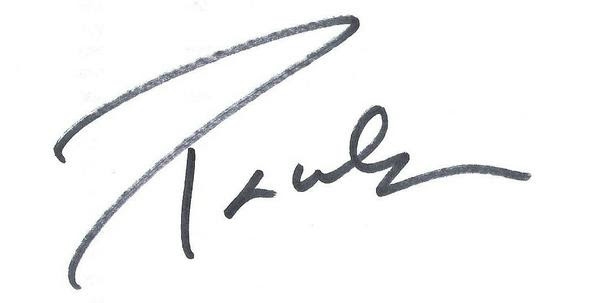 ©Paula D'Andrea. All rights Reserved - August 11, 2014.
---