Become a subscriber to Motivation Monday, click here
APPROVAL = SELF LOVE

---
You've been beating yourself up for years ....
How's that workin' out for ya?
Quit Beating Yourself Up!
All that 'negative self talk' really is draining, isn't it? And, it will drive you crazy!
Even though you've tried every alternative method possible to 'stop your insanity,' you still come back to the same place. It sucks. You've spent lots of money, and 'did the work.' You felt like 'you got it,' only to find yourself repeating the same patterns of self-sabotage and limiting behavior - angry at yourself and feeling like crap.
It can be costing you a shot at love, loss of friendships, or advancement in your career. Most of all, you're restless, out of sorts, and in physical and emotional pain.
Stop It!
Here's a funny video featuring Bob Newhart. Sometimes it's good to laugh at ourselves to offer a new perspective and 'lighten up.'
Approval
Here's an opportunity to give yourself new dialogue and put yourself in action.... go all out & stop hiding out!!  Give yourself a time out to journal through these questions
Write 10 billboard titles that sum up the great things about you

List 5 ways to celebrate your success

Describe in full detail 3 people you hold dear in your life - how do they reflect you?

What is the one thing you've been waiting to hear from someone that will give you the approval you need?  How about giving it to yourself!
Little by little, you'll begin to tell yourself a new story - keep at it!
What have you been criticizing? Now is the time to begin living the way you've always imagined you could.... healthy, happy, dynamic
Know who you are and let it get stronger every day
Breakthrough
Approval & Self Love allow you to expand into more and have a BIG breakthrough. And it takes objectivity to help you with a new perspective. I'm good at offering objectivity with new perspectives. Join me for a session and get another step closer to living life on your terms..... with clarity, confidence and strength.
Sign up below for your Breakthrough Session. Get the 'AHA' or mini breakthrough you need to move forward. If we click, we'll discuss the ways you can move forward with me.
Stop It!
Contact me for a Breakthrough Session and a plan to develop
new patterns that align with your life and goals

We value your privacy and would never spam you
I'd love to read your feedback, please leave a comment on my blog - thanks!
Love & Light,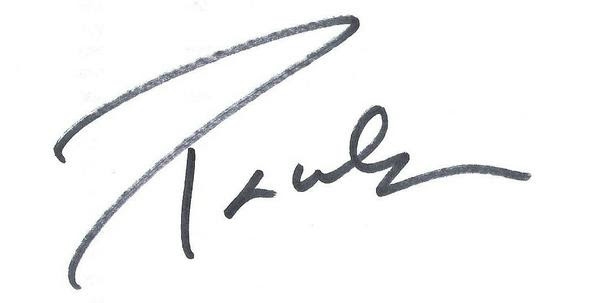 Strength is one of my greatest gifts.....
let me share it with you
There are 2 things I've heard all my life..... "you have beautiful eyes" and "you're so strong."  I don't tire of hearing either.  For all my strength, there is one thing I fought.  Self Love.  Years of family dysfunction and being at the hand of childhood bullying put my heart in shut down mode. 
In my journey to get out of resistance, I've met legends & celebrities, and have studied with top experts in fitness, mindset and spirituality.
Encountering obstacle after obstacle - accidents, financial ruin, family loss - allowed me to grow into my energy.  Every step has put me in stride with who I am.  My skill set contains years of practical experience, innate talent, learned knowledge and techniques.  You will benefit from all of that. 
You can have it all - good health, happiness, love and the life you want.  All you have to do is get out of your own way.
©Paula D'Andrea. All rights Reserved - May 12, 2014.
---