Become a subscriber to Motivation Monday, click here
Thank You For Your Service

---
Motivation Monday: Serving Our Nation
This could be your kick-off to summer..... for many it's a way to pay tribute to their loved ones who have served in the military. Originally known as 'Decoration Day' after the Civil War to honor those who died in that war, it is now dedicated to all Americans who died in service. I'll take it a step further, and say salute all those who have served. Whether you have military ties or not, take a moment out of your day to reflect and be grateful for those willing to stand up and protect our country.
To Serve Or Not To Serve
It takes courage to defend a nation, and I am in deep awe of those who step up to defend our nation and our rights. Although my cousin Ray invited me to enlist on a few occasions, it wasn't my calling. Even with the woo of "you'll go in as an officer." I'm unsure whether it's my distaste for being told what to do or the freedom to do what I want, when I want... it wasn't an option for me. Recently, I've been meeting quite a few military personnel and I thought, "what if I had enrolled....."
In what ways would my life be different
What are some of the places I may have visited
How would it have shaped me differently
What skill set would I have now
You don't have to be in the military to serve.  What are you doing in your life to serve?  Do you offer a product or service?  Are you serving your community?  How do you hold yourself in check with your service?  Do you ask for feedback?  
3 Quotes On Service
"The best way to find yourself is to lose yourself in the service of others." ― Mahatma Gandhi
"I slept and dreamt that life was joy. I awoke and saw that life was service. I acted and behold, service was joy." ― Rabindranath Tagore
"Life is for service." ― Fred Rogers, Life's Journeys According to Mister Rogers: Things to Remember Along the Way
Serve Yourself
Where have you been holding back in your life? Now is the time to begin living the way you've always imagined you could.... healthy, happy, dynamic - living your dream

Know who you are and let it get stronger every day
"Align yourself with people that you can learn from, people who want more out of life,
people who are stretching and searching and seeking some higher ground in life."
BREAKTHROUGH
Say YES! to Your Life expand into more and have a BIG breakthrough. It takes objectivity to help you with a new perspective. I am phenomenal at offering objectivity with new perspectives. Join me for your breakthrough session and get another step closer to living life on your terms..... with clarity, confidence and strength.
Sign up below for your Breakthrough Session. Get the 'AHA' or mini breakthrough you need to move forward. If we click, we'll discuss the ways you can move forward with me.
SERVE
Contact me for a Breakthrough Session and a plan to develop
new patterns that align with your life and goals

We value your privacy and would never spam you
I'd love to read your feedback, please leave a comment on my blog - thanks!
Love & Light,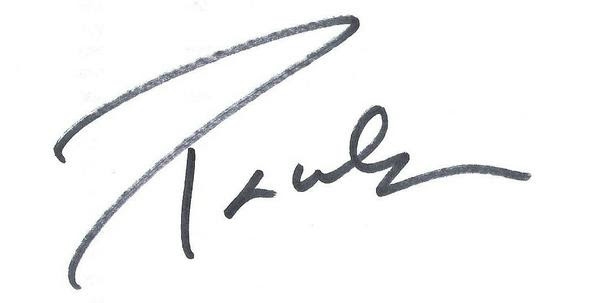 Strength is one of my greatest gifts.....
let me share it with you
There are 2 things I've heard all my life..... "you have beautiful eyes" and "you're so strong." I don't tire of hearing either. For all my strength, there is one thing I fought. Self Love. Years of family dysfunction and being at the hand of childhood bullying put my heart in shut down mode.
In my journey to get out of resistance, I've met legends & celebrities, and have studied with top experts in fitness, mindset and spirituality.
Encountering obstacle after obstacle - accidents, financial ruin, family loss - allowed me to grow into my energy. Every step has put me in stride with who I am. My skill set contains years of practical experience, innate talent, learned knowledge and techniques. You will benefit from all of that.
You can have it all - good health, happiness, love and the life you want. All you have to do is get out of your own way.
©Paula D'Andrea. All rights Reserved - May 26, 2014.
---