Become a subscriber to Motivation Monday, click here
What is one thing you are ready to Let Go of?
Motivation Monday: Letting Go
---
There are times it can seem that you are losing ground...... in your work, your relationships, even within yourself. It becomes a struggle and source of stress for many.
It doesn't have to be a struggle.  As a matter of fact, it can be a source of change and bring new flow into your life when you let it. Are you ready?
There is movement to everything - why would you want things to remain the same?  In most of my coaching sessions, I find what stresses most of my clients is inner conflict - with time, family, guilt, honor and truth.
Let's face it, it isn't an easy thing to say, "this isn't part of my life anymore." It's especially hard to say when you've been in the same job, relationship position - same life - for a really long time.  There are many "tie-in's" - emotion, loyalty, doubt, grief, uncertainty, expectations, approval, money, inadequacy, fear.

How do you let go? First, begin raising your awareness. If you're unsure of how to do that, contact me for support. The power of transformation lies in choice. As you raise your awareness, what I like to call "Rockn' a Higher Vibe," you'll begin to see things as they are - clearly, confidently. You'll be able to stay in stride with who you are, without compromising your integrity, heart or emotion. You're able to be in flow.
Rather than seeing things as drifting away, you'll see them as coming together. As you coming together. In all your glory, with the ability to tap into all parts of you, ready to receive.

---

Let Go
Where have you been holding back in your life? Now is the time to begin living the way you've always imagined you could.... healthy, happy, dynamic - living your dream


Know who you are and let it get stronger every day
"Align yourself with people that you can learn from, people who want more out of life,
people who are stretching and searching and seeking some higher ground in life."

BREAKTHROUGH
Say YES! to Your Life expand into more and have a BIG breakthrough. It takes objectivity to help you with a new perspective. I am phenomenal at offering objectivity with new perspectives. Join me for your breakthrough session and get another step closer to living life on your terms..... with clarity, confidence and strength.

Sign up below for your Breakthrough Session. Get the 'AHA' or mini breakthrough you need to move forward. If we click, we'll discuss the ways you can move forward with me.
Let Go
Contact me for a Breakthrough Session and a plan to develop
new patterns that align with your life and goals

We value your privacy and would never spam you
What are you ready to let go of? Leave your comment below - thanks!
Love & Light,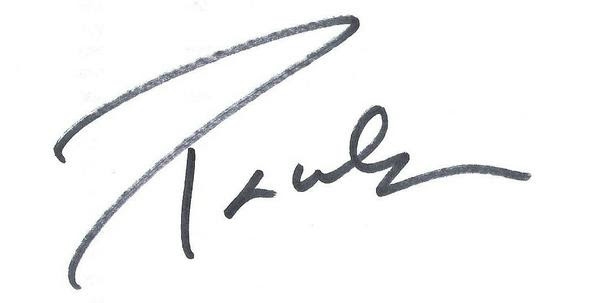 Strength is one of my greatest gifts.....
let me share it with you
There are 2 things I've heard all my life..... "you have beautiful eyes" and "you're so strong." I don't tire of hearing either. For all my strength, there is one thing I fought. Self Love. Years of family dysfunction and being at the hand of childhood bullying put my heart in shut down mode.
In my journey to get out of resistance, I've met legends & celebrities, and have studied with top experts in fitness, mindset and spirituality.
Encountering obstacle after obstacle - accidents, financial ruin, family loss - allowed me to grow into my energy. Every step has put me in stride with who I am. My skill set contains years of practical experience, innate talent, learned knowledge and techniques. You will benefit from all of that.
You can have it all - good health, happiness, love and the life you want. All you have to do is get out of your own way.
©Paula D'Andrea. All rights Reserved - June 9, 2014.
---