Become a subscriber to Motivation Monday, click here
---
Motivation Monday:  Your Agenda
Feelings. Consciousness. Conscious mind. Stories. 60,000 Thoughts.
Is what you think you want what you really want? Do you feel like you're caught in a loop sometimes? Even though you might be cruising, and things are going well, there's one little voice that still creeps in and levels you out. Then you start analyzing and questioning what you're doing. Overwhelm and doubt set in and you get so exasperated that you're ready to close up shop and go get a job.
Is that really what you want? How awesome would it be to end your day with a positive reflection, sleep like a baby and get up the next morning with a brilliant idea or really great feeling for your day? It's possible!
Your Agenda 
What area of your life would you like to improve right now?
How would your life be different if you made that improvement right now?
For what purpose would you like to make this improvement?
Have you had or done it before?
What are the resources you have available to you?
What will happen if you make this improvement?
What will happen if you don't make this improvement?
If you don't have a winning combination and you keep striking out, it's time for you to be F.I.T. - Freedom | Integration | Transformation.  Enter your info below for a F.I.T. Consultation and a strategy for your New Agenda

Get F.I.T. Say YES! to Your Life expand into more and have a BIG breakthrough. Know who you are, how you want to live and let your energy get stronger with that alignment every day. It takes objectivity to help you with a new perspective. I am phenomenal at offering objectivity with new perspectives - 'connecting the dots.' Join me for your breakthrough session and get another step closer to living life on your terms..... with clarity, confidence and strength.  Sign up below for your F.I.T. Consultation. Get the 'AHA' or mini breakthrough you need to move forward. If we click, we'll discuss the ways you can move forward with me.
Create Your New Agenda
Contact me for a F.I.T. Consultation and a plan to develop
new patterns that align with your life and goals
We value your privacy and would never spam you
Love & Light,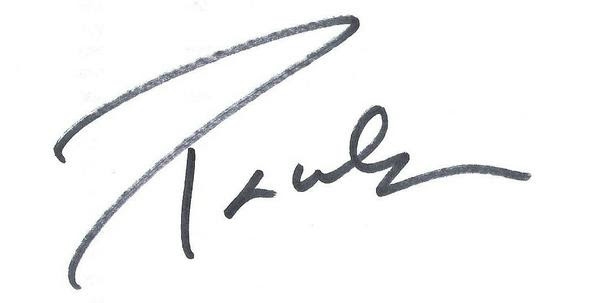 ©Paula D'Andrea. All rights Reserved - October 20, 2014.
---